Home and School Association
---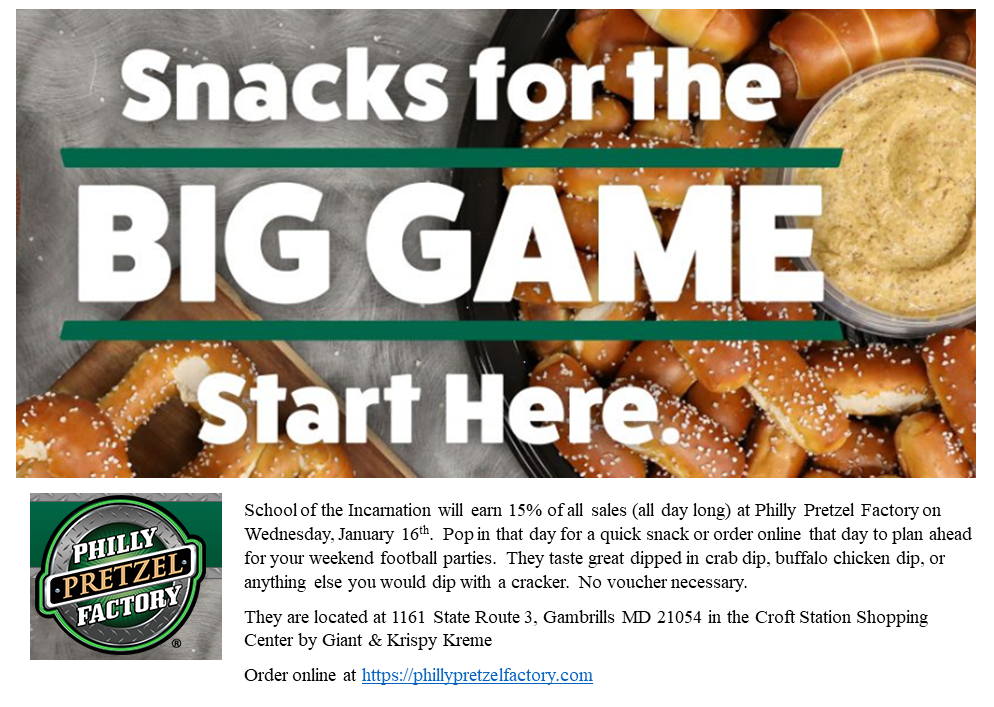 Let's Play BINGO!
FAMILY BINGO NIGHT
Friday, February 1, 2019
6pm - 8pm
Marian Hall - School of the Incarnation
All are welcome for fun and prizes.
Pizza meals available for $5.00 (A slice of pizza, chips, and a drink).
A BINGO player is only $7.00 (Includes Bingo cards and stampers).
Reserve your spot TODAY ! Don't miss out on this fun, family event!
Bingo prizes needed - New toys, trinkets, stuffed animals, books, or gift cards. A donation box is located in the school lobby - THANK YOU FOR YOUR SUPPORT!
Bingo volunteers needed - set up and break down of tables and chairs. Contact Sylvia Long, sglong6166@aol.com
Upcoming HSA Events

:

Uniform Exchange - Tuesday, January 29, 2019, 6pm

HSA Parent Night - Tuesday, January 29, 2019, 7pm

Family Bingo - Friday, February 1, 2019 6pm - 8pm

Irish Fest - Saturday, March 9, 2019
HSA Elections - Events happen January through April of 2019
HSA 2019-2020 School Year Elections - Come join the team and help build the Incarnation Community !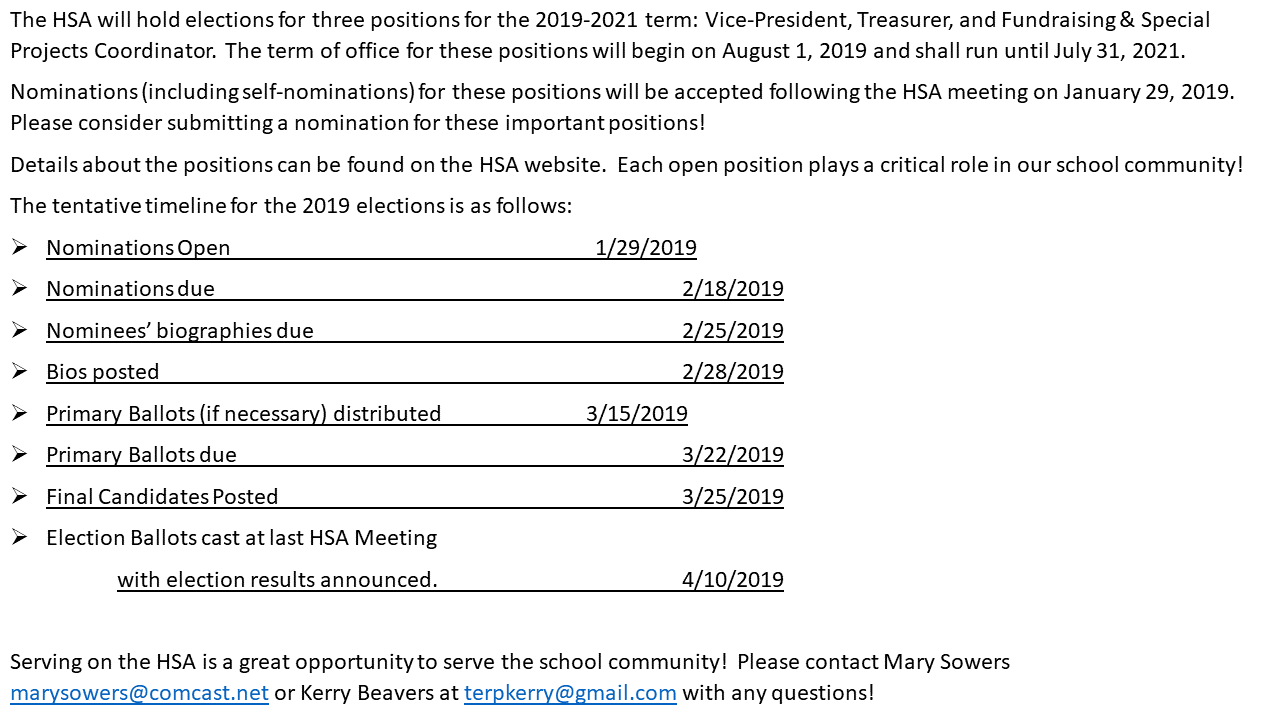 SCRIP
Learn more about our SCRIP Program or place an order here.
Executive Board
Officials: President - Deb Asher, Treasurer - Lisa Hanson, Secretary - Amy Tieperman, Fundraising Coordinator - Dana Barile, Parent Representative to School Board - Michael Bodendorf
School Administration: Principal - Nancy Baker, Assistant Principal - Ben Lorenz, Faculty Representative - Trish Mulville