Home and School Association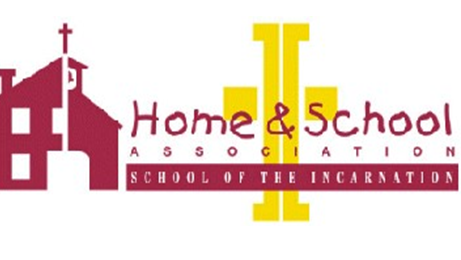 ---
Home and School Association (HSA)
The purpose of the HSA is to promote open communication and cooperation among parents, faculty, administration and the Board of Pastors of the School of the Incarnation. It directs and coordinates parental support of our school through social and fundraising activities. The HSA is volunteer- driven, so we are always looking for our community to get involved and help. Please come join us, we look forward to seeing you around Incarnation!
2020-2022 HSA Executive Board - General Elections TBD
The SOTI HSA Elections Committee is pleased to announce the candidates for the upcoming 2020 HSA Executive Board elections. Due to COVID-19, elections will be postponed until further notice. Please review each candidate's biography to gain a an appreciation for their relevant skills and experiences. We are grateful to each and every candidate for their willingness to serve the SOTI community!

Candidates for Vice President:

Candidate for Secretary:

Candidates for Parent Representative to the School Board:

By-Laws
The HSA By-Laws help reinforce our commitment to the mission of Incarnation as well as the pledge we make as representatives of our school.

2019-2020 Executive Board
| | | |
| --- | --- | --- |
| POSITION | NAME | Contact |
| President | Deb Asher | dabrady99@yahoo.com |
| Vice President | Michael Good | mjgood1971@hotmail.com |
| Secretary | Amanda McGill | aclark0823@gmail.com |
| Treasurer | Beth Koestner | bethkoestner@gmail.com |
| Fundraising Coordinator | Lisa Hanson | lmvhanson@gmail.com |
| Parent Representative to School Board | Mike Bodendorf | mbodendorf@hotmail.com |
| Faculty Coordinator | Trish Mulville | tmulville@schooloftheincarnation.org |
Follow us on Facebook at SCHOOL OF THE INCARNATION HSA
---