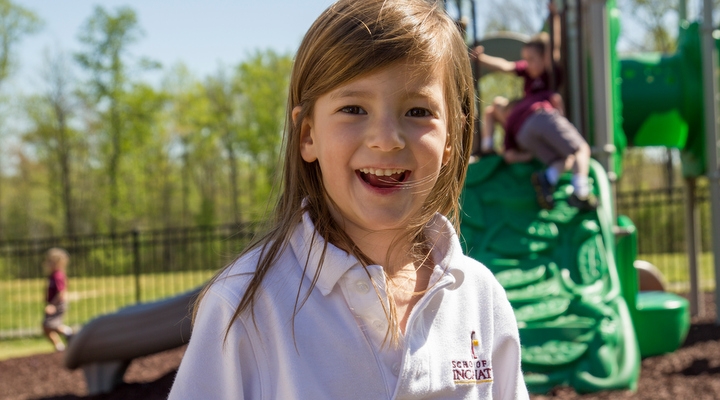 Inquire Today
Thank you for your interest in School of the Incarnation. Prospective families are encouraged to fill out our Online Inquiry Form so our staff can answer questions and assist you through the application process. We are excited for you to visit our school so please take advantage of the opportunities below!
Visit School of the Incarnation
Attend an Open House
Winter Open House - Saturday, January 25, 2020, 10:00am-1:00pm

Parents and children will have the opportunity to tour our school campus, meet with teachers and administrators, and experience what life is like at School of the Incarnation! Tour our classrooms, learn about the many clubs, sports, and activities and get a better sense for what student life is like! We encourage families who are considering School of the Incarnation for their children to attend.

Tour our School
Take a Tour Tuesday! - Prospective familes are welcome to drop in for a tour on Tuesdays from 9-11am.
Schedule a tour! - Private tours of our school campus are available any day of the week. To schedule, complete our Online Inquiry Form or call the school office at 410.519.2285. Generally, tours begin between 8:30am and 10:00am on school days.
Join us at Events
Prospective families are welcome to attend any of our family community events. Restaurant fundraiser nights, musical theater performances, Homecoming, Knights athletics, and band concerts are some of the events that you are welcome to attend!