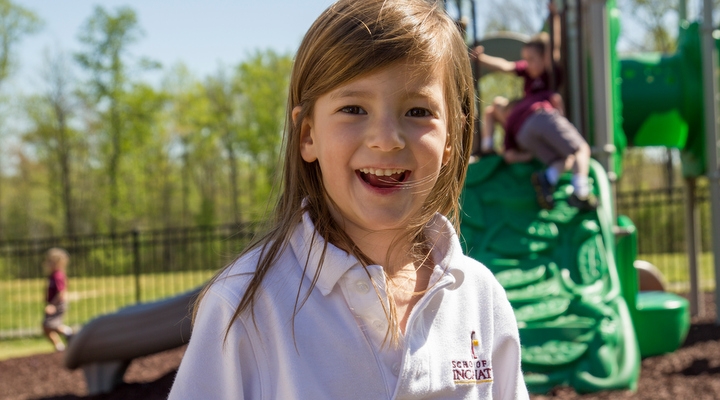 Inquire Today
There are many ways to learn more about School of the Incarnation! Please take advantage of one or all of the opportunities below.
Inquire Today
Prospective families are invited to send their questions or request more information using our Online Inquiry Form or call our office at 410.519.2285. We are happy to help you learn more about School of the Incarnation or guide you through the application process!
Visit School of the Incarnation
Join us for an Open House!
Fall Open House - Thursday, November 8, 2018, 9:00am-10:30am
This event will give parents an opportunity to briefly observe a classroom in action on an actual school day. We discourage parents from bringing children to this event since the classroom focus must still be the instruction of the current students. Registration is required so we can assign parents a tour time. To register, please call 410.519.2285.
Winter Open House - Friday, January 18, 2019, 9:00am-11:00am
Parents and children will have the opportunity to tour our school campus, meet with teachers and administrators, examine educational materials, talk with current students, and learn about our many clubs, sports, and activities. We encourage families who are considering School of the Incarnation for their children to attend.
Schedule a tour! One of our staff members will be happy to schedule a personal tour for you during a school day. To schedule, complete our Online Inquiry Form or call the school office at 410.519.2285. Generally, tours begin between 8:30am and 10:00am on school days.