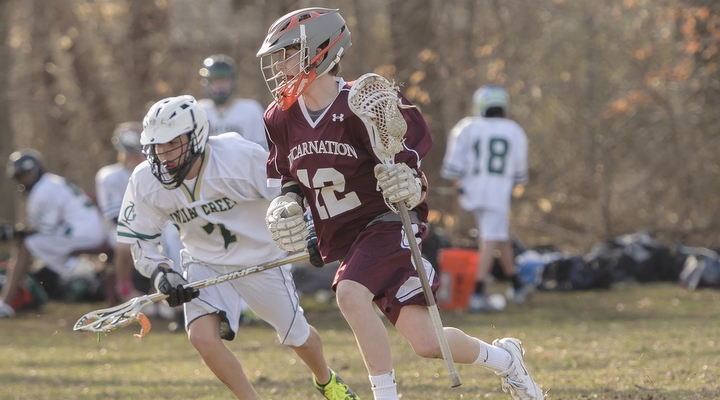 Athletics
Middle School Basketball Tryout Registration: https://forms.gle/aQkLfWMXq4G2...
Athletics Calendar - click here
School of the Incarnation seeks to educate the whole child and recognizes the importance of school athletics in promoting lifelong fitness and health. While the goal of athletic competition is victory, the athletics program also seeks to provide student-athletes with the opportunity to develop their skills and to learn to work with and respect teammates, coaches and opponents while demonstrating good sportsmanship at all times. Through such experiences, the student-athlete begins to recognize his or her own God-given talents and to use those talents for the good of the team.

Please direct any inquiries regarding the athletics program to Mr. Keith Smith.
Middle School students may participate in the following sports:
Soccer (Fall)
Girls' Volleyball (Fall)
Girl's Field Hockey (Fall)
Cross Country (Fall)
Basketball (Winter)
Lacrosse (Spring)
Sports Clinics available for 2nd through 5th grades:
Basketball
Soccer
Volleyball