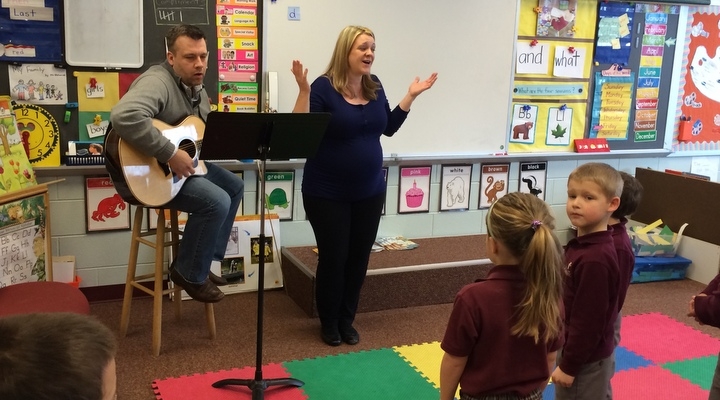 Parent Volunteering
The Archdiocese of Baltimore is committed to providing quality, healthy ministry for all persons, particularly for our children and youth.
All volunteers are required to complete VIRTUS screening and training. Please visit our VIRTUS page for more information about certification requirements.
Volunteer Opportunities
We welcome and encourage the active involvement of all parents in the school community! There are a myriad of meaningful ways to be involved in your child's educational experience here. In addition to helping you feel connected to your child's life at School of the Incarnation, your participation lets your children know that school is a priority for your entire family. Please contact your child's teacher or the Home & School Association Board Members to learn about ways in which you can assist with daily school activities, special events, or fundraisers.
View the current list of Volunteer Opportunities.